WHOLESALE
We serve to our customers with the wholesale of Bridgestone, Lassa, Dayton, Kinesis and Firestone brand tires as well as the Powerfull and Banner Batteries, which offer performance values that are much higher than the general standards in Turkey's three regions with Istanbul / Gaziosmanpasa 1.900m2, Tekirdag / Corlu 1.000m2 and Adana / Seyhan 850m2 with storage area.
SERVICE
We provide our service in Corlu New Industrial Area with our 600m2 service area for commercial vehicles. Our Corlu service aims to provide you with a complete tire maintenance / repair / exchange service to ensure safe driving regardless of weather conditions.
SERVICES PROVIDED
Assemble/Disassemble
Tire Repair
Wheel Alignment
Induction Rod
Axle Correction
Headlight Levelling
Air conditioning gas filling
Exhaust Emission
Nitrogen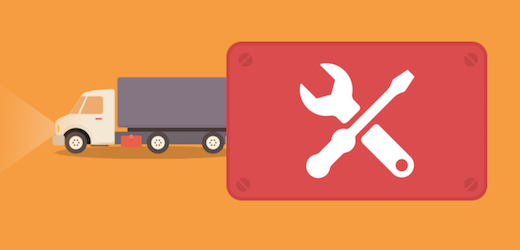 Profleet Consultancy
Profleet consultancy and service package developed by Brisa to minimize the operational costs of heavy vehicle fleets and offers fleet-specific solutions instead of standard services. It is aimed to increase the social, economic and environmental added values of the fleets through these solutions.
Profleet consultancy service, preventive maintenance applications and product package are specifically tailored to your fleet and aim to reach the lowest tire cost per kilometer. While you achieve significant savings in operational costs such as tire and tire-borne fuel and service with solutions within the scope of Profleet solutions, you drive safely with your regularly checked tires.
Please contact us for more details about Profleet privileges.